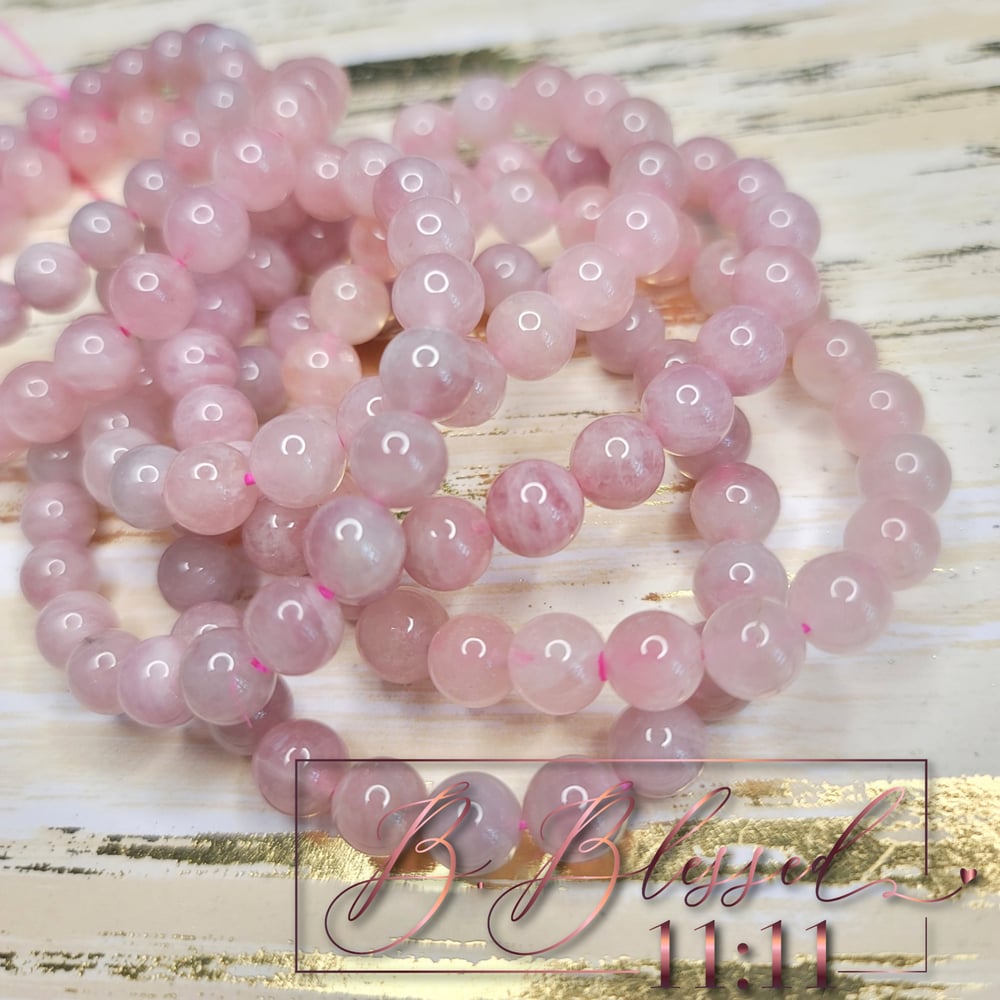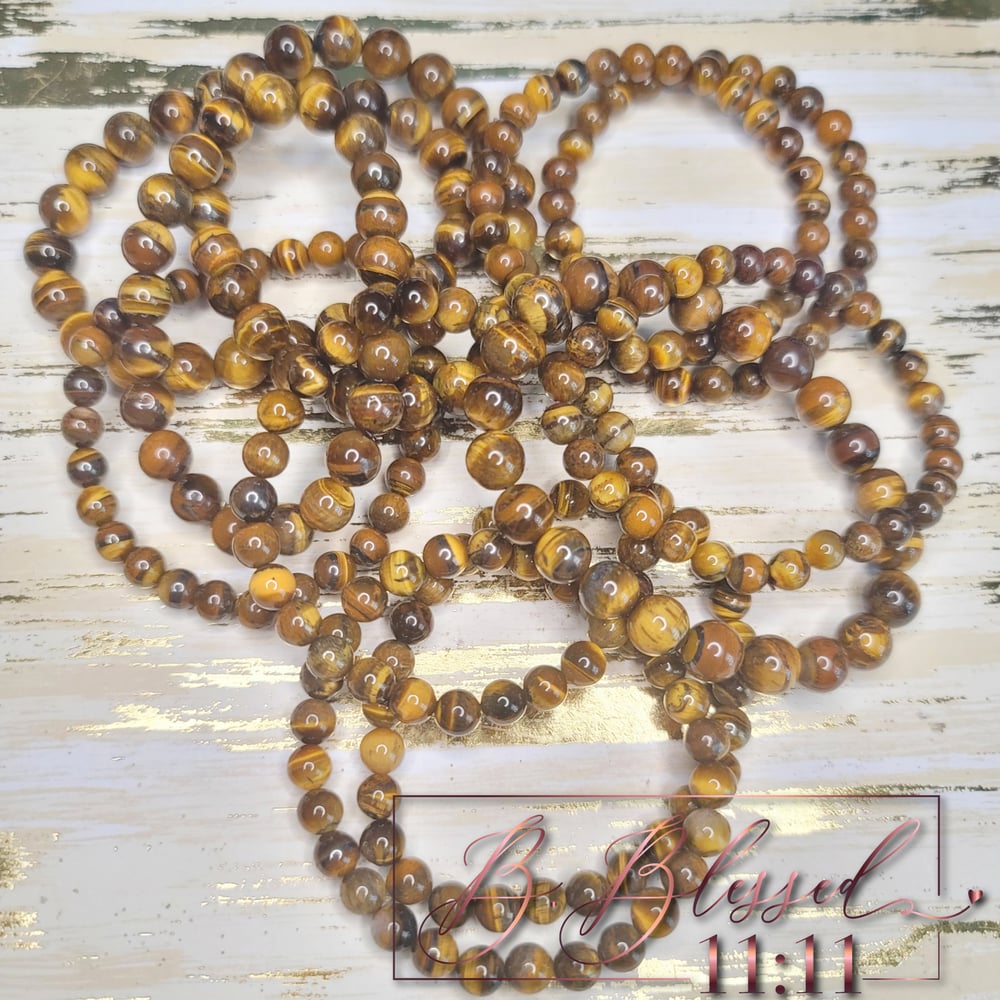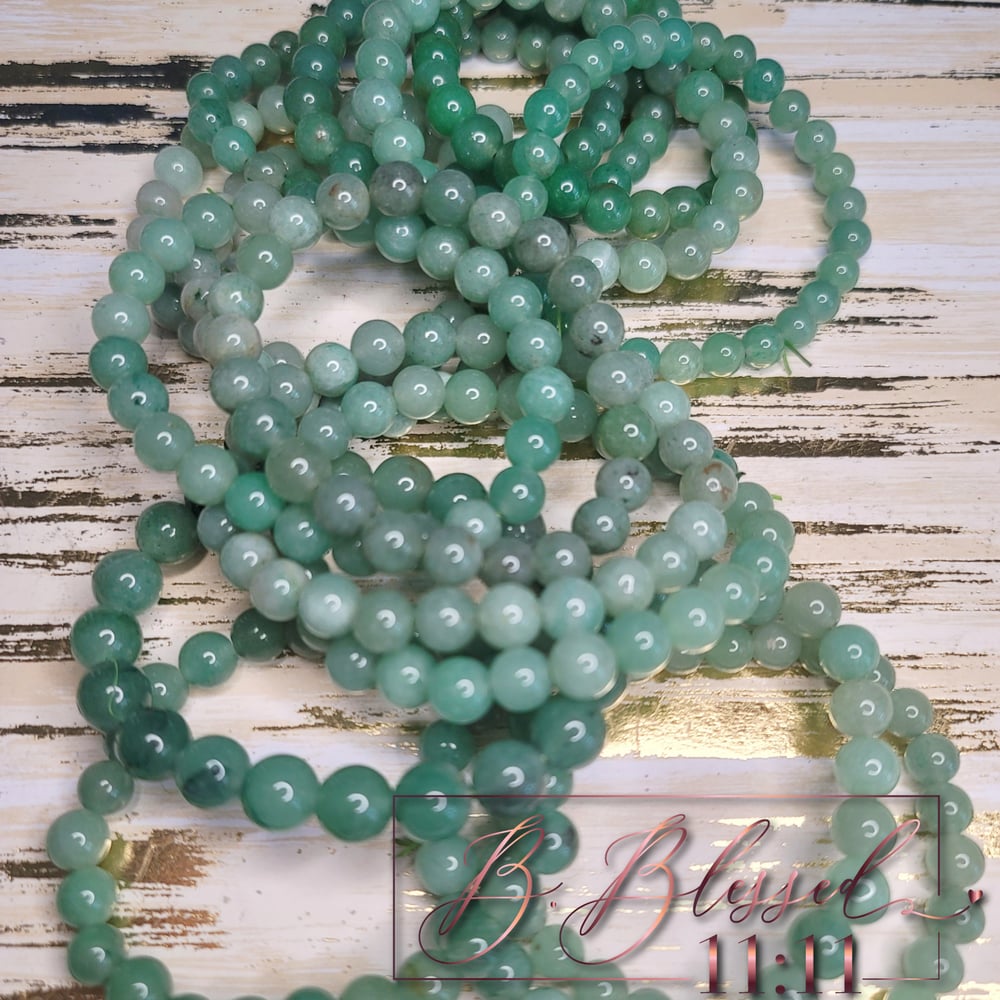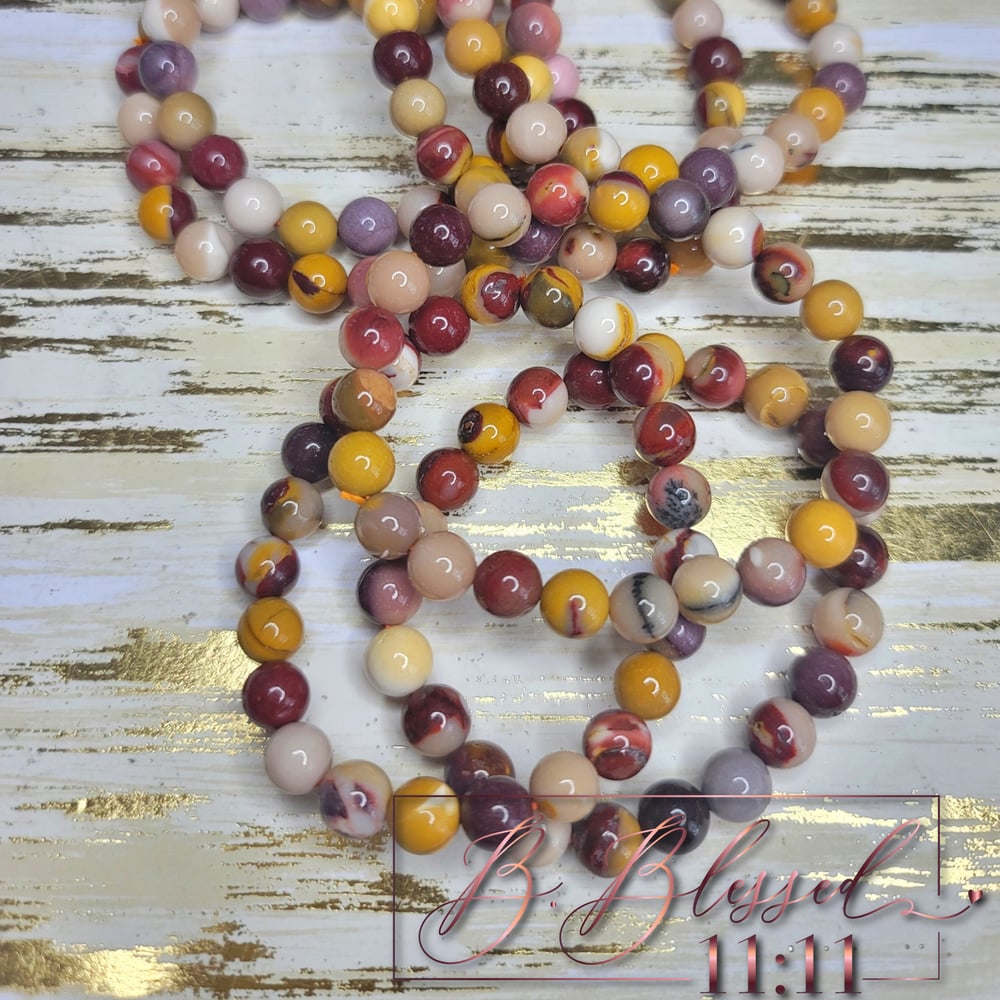 Lavender/Purple Rose Quartz is the stone of
universal love. It restores trust and harmony in
relationships, encouraging unconditional
love. Rose Quartz purifies and opens the heart at
all levels to promote love, self-love, friendship,
deep inner healing, and feelings of
peace. Calming and reassuring, it helps to
comfort in times of grief. Rose Quartz dispels
negativity and protects against environmental
pollution, replacing it with loving vibes. It
encourages self-forgiveness and acceptance
invoking self-trust and self-worth.
Flower Agate helps us reach our highest potential, protecting us from fears and self-doubt. Flower Agate inspires us to manifest and nurture our dreams. Its energy ignites a passion to pursue dreams and live life to the fullest. Flower Agate has a feminine and maternal presence that is comforting and grounding but at the same time, its appearance is enchanting and almost ethereal. This unique stone has been credited with providing the ideal environment for restoring emotional balance, emotional recovery, and moving forward in life with grace and confidence.
Mookaite is a nurturing stone that supports and sustains during times of stress. It brings peace and a feeling of wholeness. Mookaite helps us with decision making, especially when we are having a difficult time. It encourages versatility and helps us to accept change. Mookaite provides us with emotional growth. It helps us to discover all possibilities in a situation and to choose the right one. Mookaite provides a protective shield against negative or dangerous situations, eliminating and blocking unwanted outside influences and distractions, and revealing what is concealed. Mookaite promotes energy and new ideas, helping us gain enthusiasm and bringing the excellence of ourselves, bring kindness to ourselves and others.
A stone of protection, Tiger's Eye may also bring good luck to the wearer. It has the power to focus the mind, promoting mental clarity, assisting us to resolve problems objectively and unclouded by emotions. Particularly useful for healing psychosomatic illnesses, dispelling fear and anxiety.
Green aventurine comforts, harmonizes, protects the heart, and can help attract love later in life. it is one of the premier stones to attract luck, abundance and success. green aventurine has a particularly soothing energy behind it, and is recommended for working through unresolved emotional issues. it is a great piece to use when working with the heart chakra and/or the water elements. Green aventurine is commonly known as a "stone of personal growth", and offers opportunities for learning about oneself and one's place in the universe.