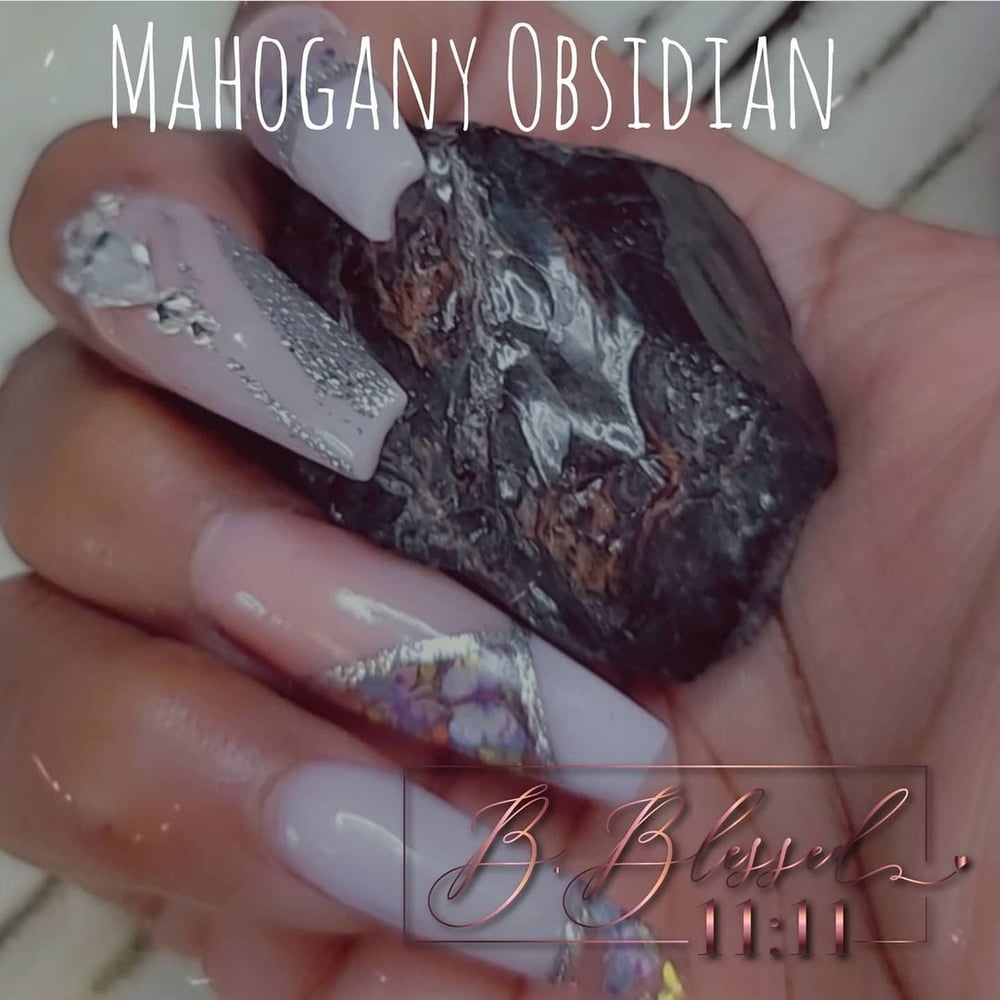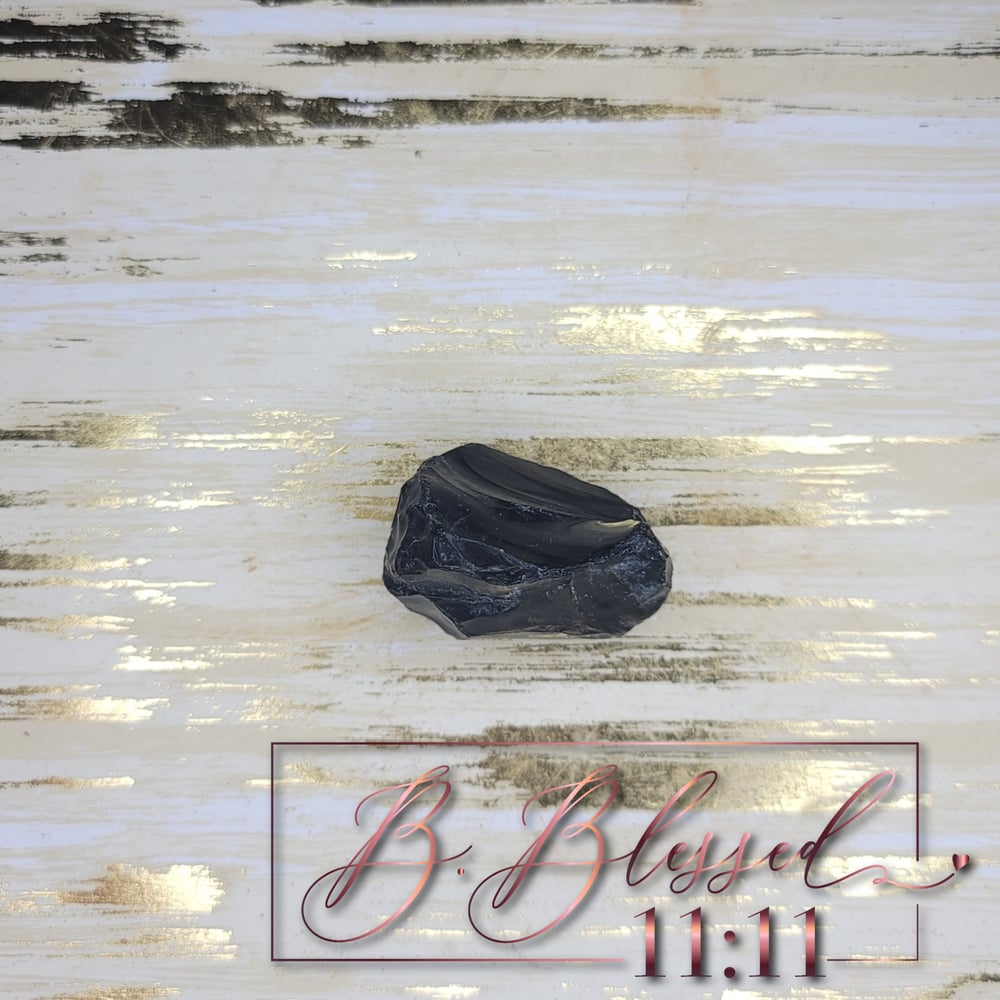 A hugely protective stone, this one is perfect for people who feel vulnerable to psychic or energy attack.
Mahogany Obsidian is often used to remove energy cords between people that sap energy and violate boundaries. It is also used for protection from psychic attacks by those who wish to harm (or those who don't even intend to but their energy is negative or aggressive and might inadvertently do so). It is also said to strengthen the aura, protecting against repeated problems.
Wonderful at providing both grounding and protection, Mahogany Obsidian encourages strength in time of need. It eliminates energetic blockages, relieves tension and helps to stimulate growth on all levels.